All Healthcare Vendor Services Nationwide
No more guesswork needed. We test and compare healthcare vendor services nationwide!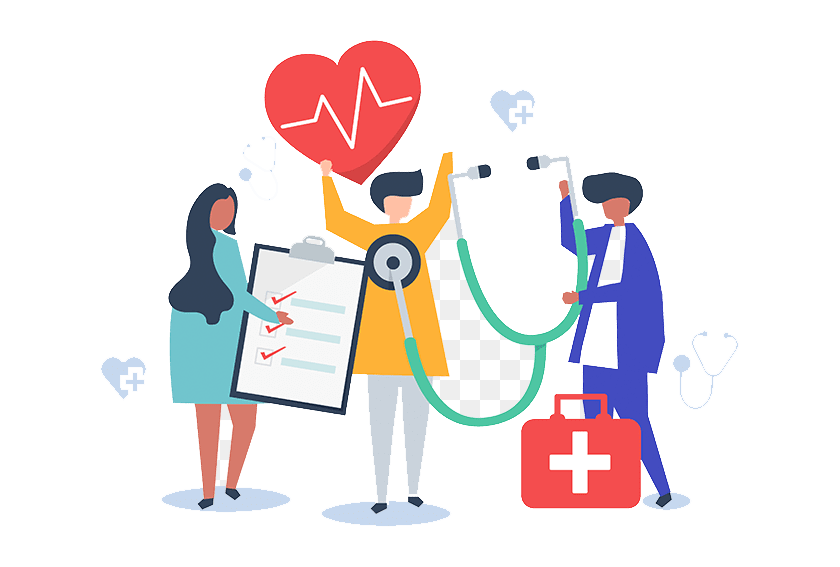 The Best Healthcare Credentialing Companies
Choosing the best healthcare credentialing company is tough. There are many options, and every healthcare credentialing company claims to be the best one out there. We've narrowed things down to the top 6 healthcare credentialing companies, and indicated which is best for you.

Top Credentialing Companies – Full List
Credentialing is the process of obtaining, verifying, and assessing the qualifications of a practitioner to provide care or services in or for a health care organization. Credentials are documented evidence of licensure, education, training, experience, or other qualifications.
What do credentialing services typically cost?
Individual Physician Credentialing
Average cost is $150-250/physician, though this varies across credentialing service providers. Re-credentialing will cost approximately the same.
What to consider when looking for a credentialing company?
Whether you are looking to be individually credentialed or are trying to credential a small provider to as large as a hospital, choosing the right service can make or break this complicated process for you. These are just a few things that you should consider before you choose your service:
Experience
Reliability
Technology
Flexibility
Cost
Reviews
How long does it take to get credentialed?
A standard credentialing process takes from 90 to 120 days based on the guidelines. In some cases, the process may be completed within 90 days and sometimes, it can take more than 120 days. Keeping in mind, the complexities in medical credentialing, it is best to hire experts in the field.
Who should use a credentialing company?
Not limited to the following:
Physicians
Nurse Practitioners
Physician Assistants
Urgent Care Facilities
Audiologists
Behavioral Health Providers
Physical, Occupational & Speech Therapists
Labs, ASCs & Imaging Facilities
FQHCs & Rural Health Clinics
Hospitals & Universities
What additional services do credentialing companies offer?
Credentialing companies should provide contracting and insurance credentialing services to practices and hospitals of all shapes and sizes across the country, and have been doing so for over 10 years.
Medical Billing
Provider Enrollment & Credentialing Services
Individual & Group Medicare Enrollment
Medicaid Enrollment for Group & Individual
Insurance Contract Negotiations
Payer Fee Schedule Creation & Evaluation
Telemedicine Credentialing
Lab enrollment services (CLIA)
Medical License Application Processing & Renewals
DEA Registration & Renewals
CAQH Registration & Enrollment
Get 3 credentialing bids fast! Fill out the form below and let them compete!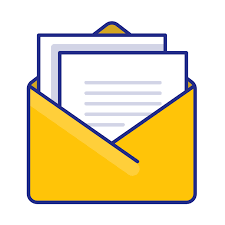 Disclosure of earnings: we use affiliate links in some of the hosting services that appear on this page. This helps our site cover the costs of the site, Thanks for your support. 
Read more